---
Need Counseling Services?
Counseling can benefit your life in a practical and profound way. To assist you in leading a successful future, TN Voices offers a variety of counseling services.
---
---
The TN Voices Annual Green Ribbon Gala, currently known as the Story of Hope was held on Tuesday, November 16, 2021. 
TN Voices provided a 20-minute educational show that gave practical tools to move from languishing to flourishing. 
$50 helps one tennessean with mental health support.
Story of Hope Free Resources
Here are links to FREE resources mentioned in the Story of Hope show including, a downloadable summary of Languishing to Flourishing, our Online Library (including ebooks, audiobooks & fact sheets), the CAN+DID podcast, and a guided meditation titled, Rekindling Joy. Click each button to learn more about these amazing resources!
Thank You to Our Sponsors
We'd like to give a huge thank you to our Story of Hope sponsors for their generosity and belief in our mission. It is with honor that we recognize them below:
Silver Sponsors
Omni Family Services & Community Health

ServisFirst Bank
Bronze Sponsors
Dollar General

LAMAR Advertising
Supporting Sponsors
Edward Jones

Elemental Technology Solutions

HCA Healthcare/TriStar Health

Tito's Handmade Vodka
TN Voices Sponsors
Vanderbilt Behavioral Health
TN Voices is pleased to announce our brand new podcast hosted by our very own Rikki Harris and Will Voss!
Can+Did is a podcast of TN Voices about mental health, featuring stories of people who themselves have overcome mental health challenges, as well as those who have helped others overcome mental health challenges. This podcast brings about authenticity, and is intended to give a voice to those who are passionate about mental well being. We hope that by sharing stories, listeners will understand mental health better, how important it is and helps reduce stigma. We want you to know that so many who have struggled with mental health CAN and DID overcome their challenges. If you are struggling, you can too.
If you'd like to check it out, you can follow us on all streaming platforms including Apple, Spotify, Google and Amazon. We sincerely hope you enjoy and are able to learn something new!
We need you to join our amazing team!
A career at TN Voices offers a motivating and team player environment with a comprehensive benefits package for full-time employees including Health, Dental, Vision, Company Paid Life Insurance, 403b plan with match and supplemental benefits options – in addition to thirteen (13) paid holidays and a generous PTO accrual system.
Click the button below to learn more about our new available positions and what it looks like to be a part of the TN Voices team.
FIND OUT MORE ABOUT EMPLOYMENT OPPORTUNITIES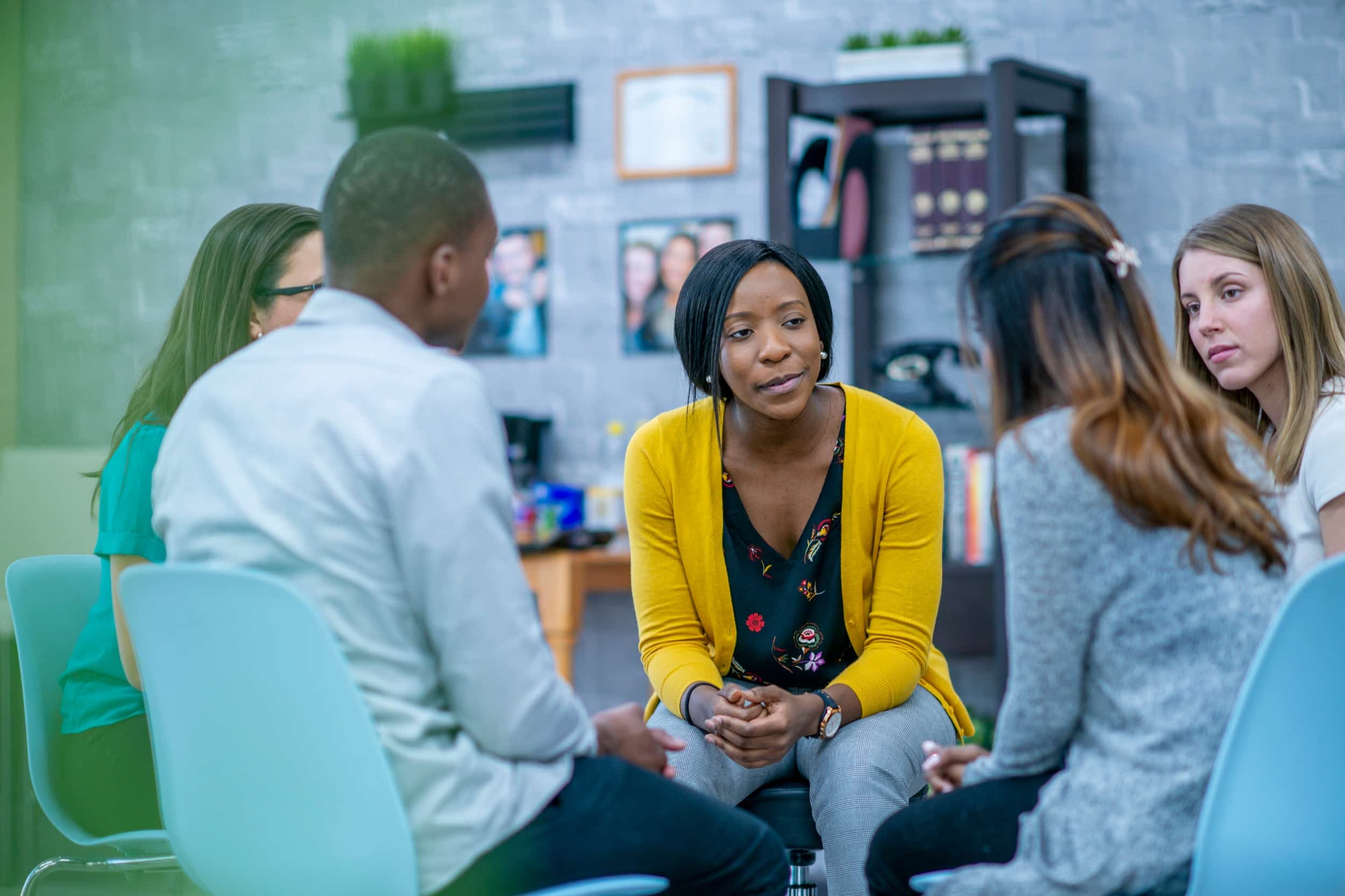 Statewide and national source of referral, support, and advocacy for families and the systems that serve them
TNV has reached more than 50,000 parents / caregivers, family members, and professionals
---
Our Vision
Building hope for all generations
Our Mission
The collaborative leader guiding mental health transformation
Covering a spectrum of services, some programs cater to certain age groups, disabilities, other circumstances, and even ZIP code.
The Family Connection Program
The Family Connection Program offers weekly in-home family support from a certified Family Support Specialist (FSP.) The FSP provides, weekly face-to face support and advocacy in the home, models how to build collaborative relationships with providers and assists in navigating systems. The FSP also assists in care coordination, connecting families with necessary services and facilitating the development of the Child and Family Team.