---
---
---
Who is TN Voices?
TN Voices is a non-profit organization of more than 100 social workers, peer support specialists, therapists, and care coordinators who are dedicated to providing advocacy, peer support, counseling services, and trainings to children, teens, young adults, and adults in all 95 counties in Tennessee.
Our vision is to build hope for all generations.
Our mission is to be the collaborative leader guiding mental health transformation.
TN Voices speaks out as an active advocate for the emotional and behavioral well-being of Tennesseans by providing essential services, support, and advocating for policy change at the local, state, and federal level. We are passionate about helping and supporting fellow Tennesseans.
While you are here take a look at:
Story of Hope – Moving from Languishing to Flourishing is a short film that identifies the events that we have encounter in the last several months, both man-made and natural disasters, compounded with the covid pandemic that has created a feeling of being stuck in an unpleasant situation for too long, causing us to lose our joy and stop flourishing.
This short film provides hope with practical steps to move forward, and also includes the music video, TOGETHER, featuring Tori Kelly, Kirk Franklin, and Joel & Luke Smallbone from the band, For King & Country.
TN Voices is pleased to announce our brand new podcast hosted by our very own Rikki Harris and Will Voss!
Can+Did is a podcast of TN Voices about mental health, featuring stories of people who themselves have overcome mental health challenges, as well as those who have helped others overcome mental health challenges. This podcast brings about authenticity, and is intended to give a voice to those who are passionate about mental well being. We hope that by sharing stories, listeners will understand mental health better, how important it is and helps reduce stigma. We want you to know that so many who have struggled with mental health CAN and DID overcome their challenges. If you are struggling, you can too.
If you'd like to check it out, you can follow us on all streaming platforms including Apple, Spotify, Google and Amazon. We sincerely hope you enjoy and are able to learn something new!
We need you to join our amazing team!
A career at TN Voices offers a motivating and team player environment with a comprehensive benefits package for full-time employees including Health, Dental, Vision, Company Paid Life Insurance, 403b plan with match and supplemental benefits options – in addition to thirteen (13) paid holidays and a generous PTO accrual system.
Click the button below to learn more about our new available positions and what it looks like to be a part of the TN Voices team.
FIND OUT MORE ABOUT EMPLOYMENT OPPORTUNITIES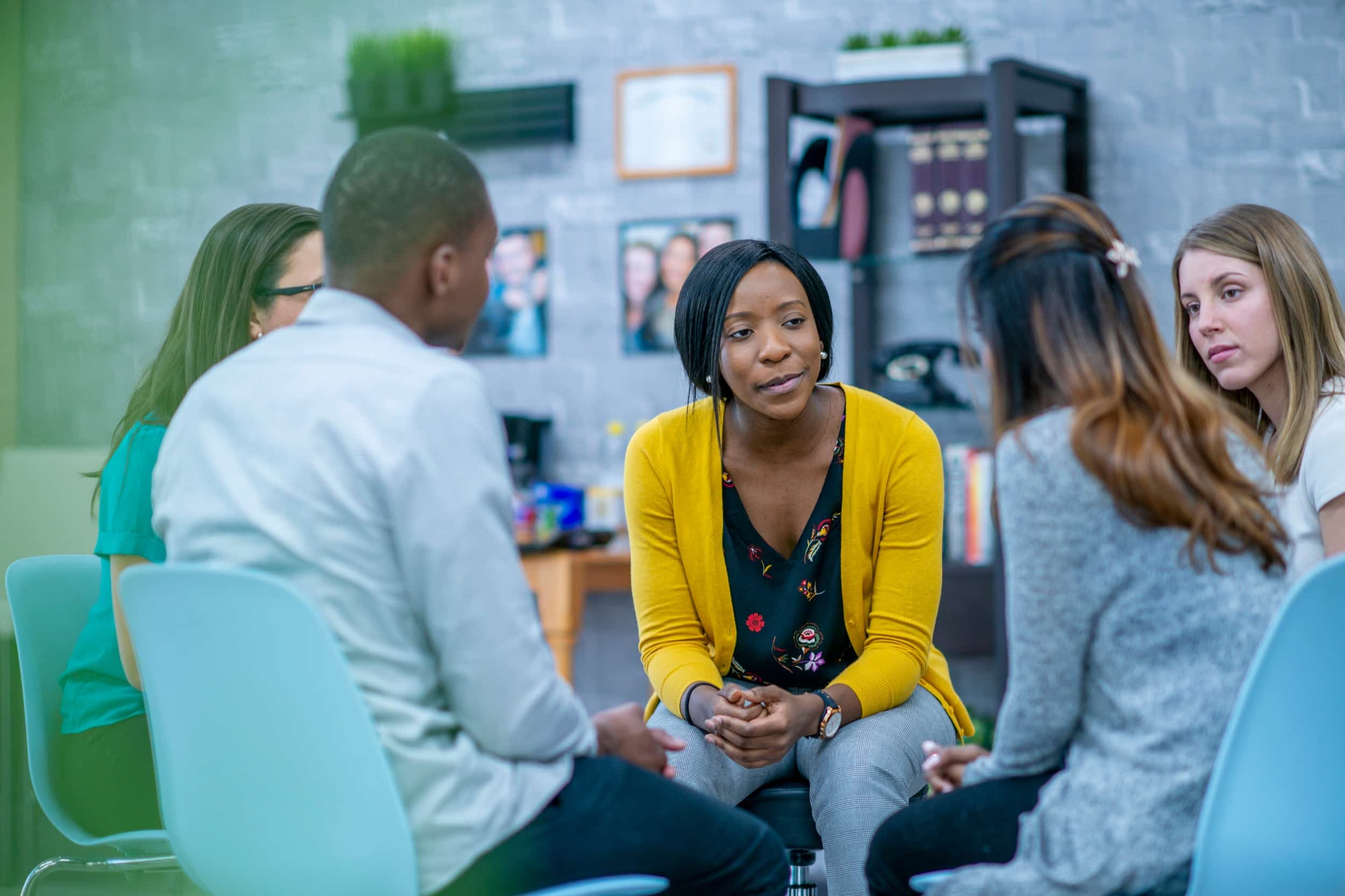 Statewide and national source of referral, support, and advocacy for families and the systems that serve them
TNV has reached more than 50,000 parents / caregivers, family members, and professionals
---
Our Vision
Building hope for all generations
Our Mission
The collaborative leader guiding mental health transformation
Covering a spectrum of services, some programs cater to certain age groups, disabilities, other circumstances, and even ZIP code.
The Family Connection Program
The Family Connection Program offers weekly in-home family support from a certified Family Support Specialist (FSP.) The FSP provides, weekly face-to face support and advocacy in the home, models how to build collaborative relationships with providers and assists in navigating systems. The FSP also assists in care coordination, connecting families with necessary services and facilitating the development of the Child and Family Team.