---
Need Counseling Services?
Counseling can benefit your life in a practical and profound way. To assist you in leading a successful future, TN Voices offers a variety of counseling services.
---
---
Giving Tuesday
On December 1, 2020, people all around the globe will unite for a worldwide celebration of kindness and generosity.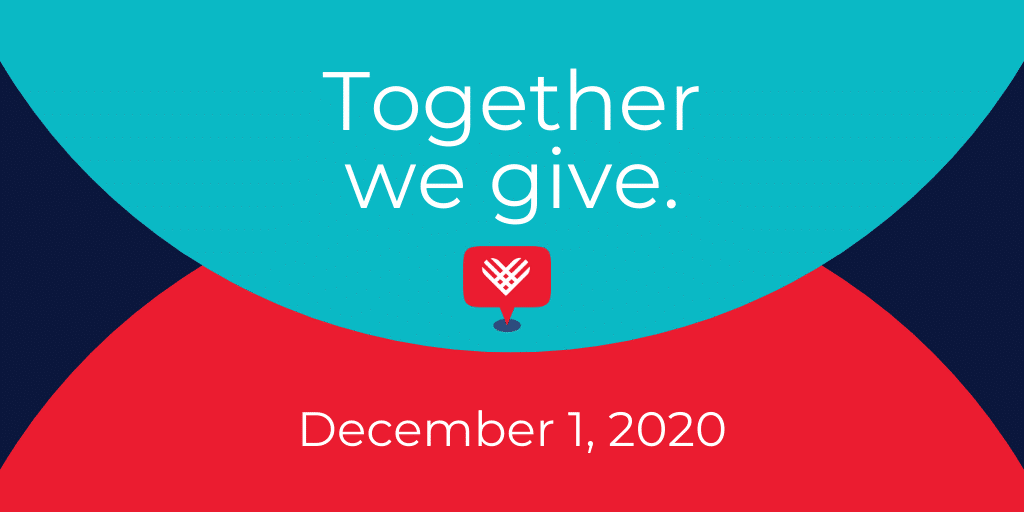 Statewide and national source of referral, support, and advocacy for families and the systems that serve them
TNV has reached more than 50,000 parents / caregivers, family members, and professionals
---
Our Vision
Building hope for all generations
Our Mission
The collaborative leader guiding mental health transformation
Covering a spectrum of services, some programs cater to certain age groups, disabilities, other circumstances, and even ZIP code.
The Family Connection Program
The Family Connection Program offers weekly in-home family support from a certified Family Support Specialist (FSP.) The FSP provides, weekly face-to face support and advocacy in the home, models how to build collaborative relationships with providers and assists in navigating systems. The FSP also assists in care coordination, connecting families with necessary services and facilitating the development of the Child and Family Team.